CHAIR: Graeme Sackrison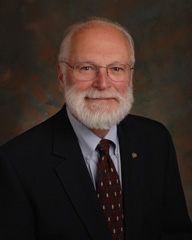 Graeme Sackrison. Graeme Sackrison is a long-time area resident. He holds a baccalaureate in economics and business from the Western Washington State College and has an extensive background in the public sector. Following his tour of duty in the U.S. Air Force, Sackrison worked for twenty-seven years in the Washington State Employment Security Department (ESD), the last decade of which he served as the ESD Legislative Liaison. He later spent 13 years serving on the Lacey City Council, including three two-year terms as Mayor. Sackrison currently serves on the North Thurston Public Schools Board of Directors and is a strong supporter of career and technical education. He is also on the board of directors of the Lacey South Sound Chamber of Commerce Sackrison serves as a volunteer with the Thurston Economic Development Council and is the Chair of Lacey MakerSpace Executive Committee.. His hobbies include a long history of small boat building and craftsmanship. Project role/responsibilities: Executive Committee Chair with oversight of project/program; guide program development
VICE CHAIR: David H. Olwell, Ph.D.
David H. Olwell, Ph.D., Professor and Dean of the Hal & Inge Marcus School of Engineering, joined Saint Martin's University in 2015. Dr. Olwell brings with him 25 years of experience on the faculty of West Point and the Naval Postgraduate School, where he also successfully led and significantly expanded the Department of Systems Engineering while serving as department chair. Prior to joining Saint Martin's, Olwell also served as a co-principal investigator on a major multi-million dollar research project from 2009-2014 that defined the systems engineering body of knowledge and developed the reference curriculum for graduate systems engineering.
VICE CHAIR: Rick Walk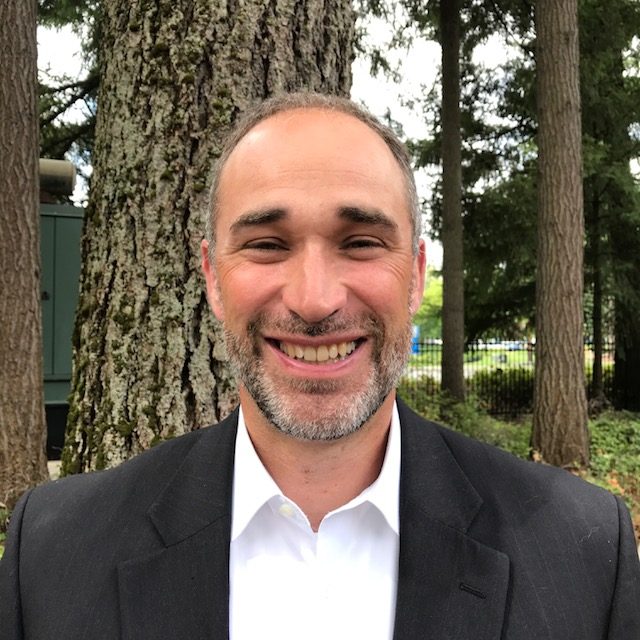 Rick Walk is the Director of Community & Economic Development for the City of Lacey where he has worked for 19 years. He is responsible for economic development, long range planning, land use permitting, and building and fire code implementation. He works closely with regional partners, private developers and property owners to partner in the implementation of the City's community vision. Walk brings to his position experience in city and rural county planning and has been responsible for the development and implementation of comprehensive plans, sub-area plans, urban center master plans, zoning and design codes, and environmental plans and ordinances.
TREASURER: Michael Cade
Michael Cade is the Executive Director of the Thurston Economic Development Council (EDC) and the Center for Business & Innovation (CB&I).  As Executive Director, Cade is responsible for the overall direction and management of the organization. Prior to being named Executive Director of the Thurston EDC in 2004, Cade served as the Vice-President of the Snohomish County Economic Development Council from 1992 – 2003.
Cade's career has spanned over 20 years in economic development with an emphasis on rural economic development strategies, business recruitment and attraction, community development, and community growth strategies.  Cade currently serves on the boards of the following organizations and agencies: Thurston Chamber of Commerce, Pacific Mountain Workforce Development Council, Morningside, Thurston Regional Planning Council, and the Technical Advisory Committee for Foreign Trade Zone 216.
Cade earned a degree in geography from Western Washington University.
SECRETARY: Pascal J. "Jim" DeBlasio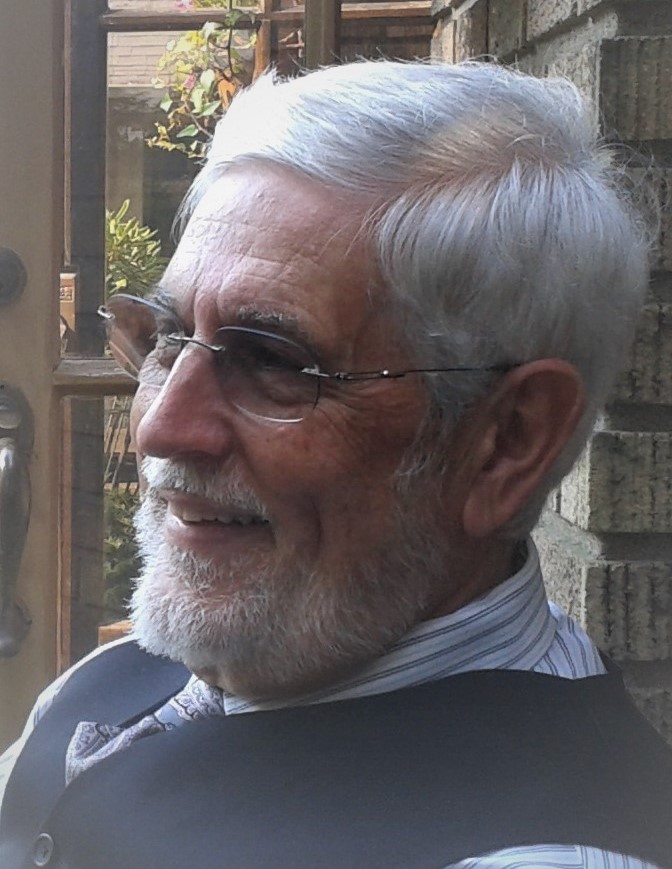 Pascal J. "Jim" DeBlasio began work as Administrative Director of Job Therapy, Inc. (a non-profit firm) in King County. He joined the Washington State Governor's Office to promote citizen participation programs and served as the Director of the pilot program for AmeriCorps, testifying before the U.S. Senate as part of its nationwide expansion. He designed a program to assist the unemployed in finding jobs, managed development and implementation of the first computerized job matching system in the U.S. DeBlasio chaired a national committee on technology and unemployment for the U.S. Department of Labor. After more than 30 years of state service, he retired and became the Managing Partner of the successful technology consulting firm, enVISage Associates LLC. DeBlasio received a Governor's Distinguished Management Leadership Award in 2002. Semi-retired, he writes fiction and non-fiction and plays jazz piano.
ADJUNCT MEMBER: Brad Hooper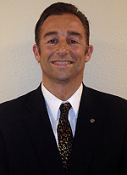 Brad Hooper has 25 years of experience in K-12 education. He was Career and Technical Education Director for the Olympia School District and, later, was the District's Technology Director. He served for eleven years as professor and Head Track and Cross Country Coach at Saint Martin's University. Currently, Hooper is the Technical Education Director for the North Thurston Public Schools and an adjunct professor at Pierce College and City University. He has received Executive Leadership Certification from the University of Notre Dame (2012) and accepted the Leadership Thurston County Graduate award (2011).
ADJUNCT MEMBER: Lisa Power, Ph.D.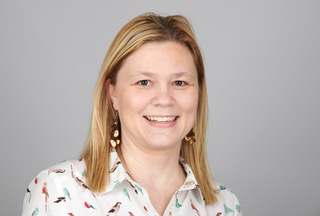 Dr. Lisa Power teaches marketing in the School of Business at Saint Martin's University in Lacey, Washington. She has taught business, leadership, and communications for more than 15 years. Lisa earned a PhD in Leadership Studies from Gonzaga University; she also has an MS in advertising and an MBA. Prior to her teaching career, Dr. Power worked as a marketer for technology startups and media companies.  She offers her experience in marketing and communication to the Lacey MakerSpace, as well as a passion for helping people within her community enrich their lives through education, creativity, and technology. Along with her family of inveterate tinkerers, Dr. Power enjoys using technology and design to solve everyday problems.