Follow us to be the first to hear about new classes:
Have a skill you can share?
We're always looking for knowledgable instructors who will inspire creative makers. Interested in teaching remotely? We have video equipment to do virtual classes.
Email [email protected] to get started!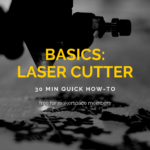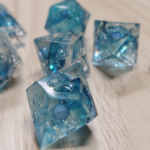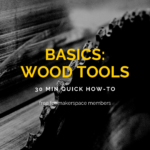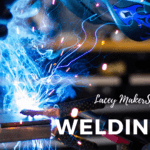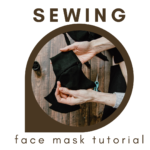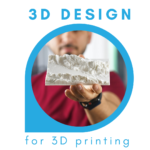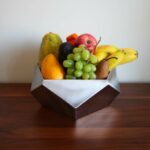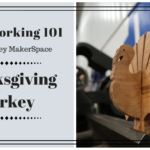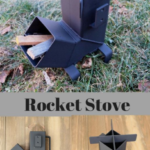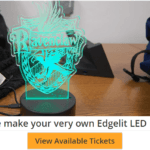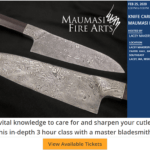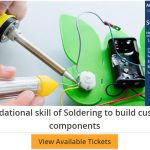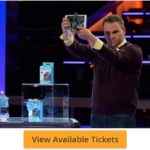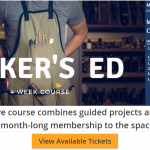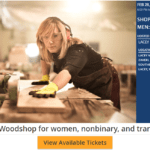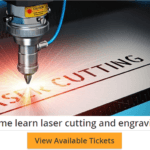 Class Policies
Waiver Policy:
All class participants must sign a makerspace "Release of Liability" form, and "Participation and Use Agreement", available at the front desk, prior to participating in any makerspace activities. Please read thoroughly to familiarize yourself with the rules and expectations.
Tool Usage Policy:
Students will only be allowed to use tools specifically identified by the instructor, and must follow all safety protocols related to the tool. It is incumbant on the student to assure their own safety and that of others.
Age Policy:
Makerspace classes are 12 years old and over, unless designated otherwise in the class description. Minors must be accompanied by a parent/guardian for the duration of the class.
Refund Policy:
If you need to cancel your class registration, you will be refunded minus a cancellation fee as follows:
Two or more weeks out: Cancellation fee of 10% of the total class price.
Less than two weeks out: Cancellation fee of 50% of the total class price.
Less than one week out: No refunds.
You may transfer your ticket to anyone eligible at any time.
Students will receive a full refund if Lacey MakerSpace cancels the class.