In early 2020, the COVID-19 pandemic depleted worldwide supplies of essential Personal Protective Equipment (PPE) that keep our healthcare workers and first responders safe. PPE was desperately needed to ensure they could continue to treat and protect us.
The Lacey MakerSpace collaborated with Arbutus Folk School and South Salish Mighty Masks in uniting the maker community to make an impact. We are forever grateful for the many volunteers that worked from their homes selflessly sewing, 3D printing, and assembling kits to give to those on the frontlines battling COVID-19 here in Thurston County and beyond.
Collectively we made:
3D-printed face shields for Healthcare Workers
Face masks with filters for First Responders
Cloth masks for Frontline Organizations and Workers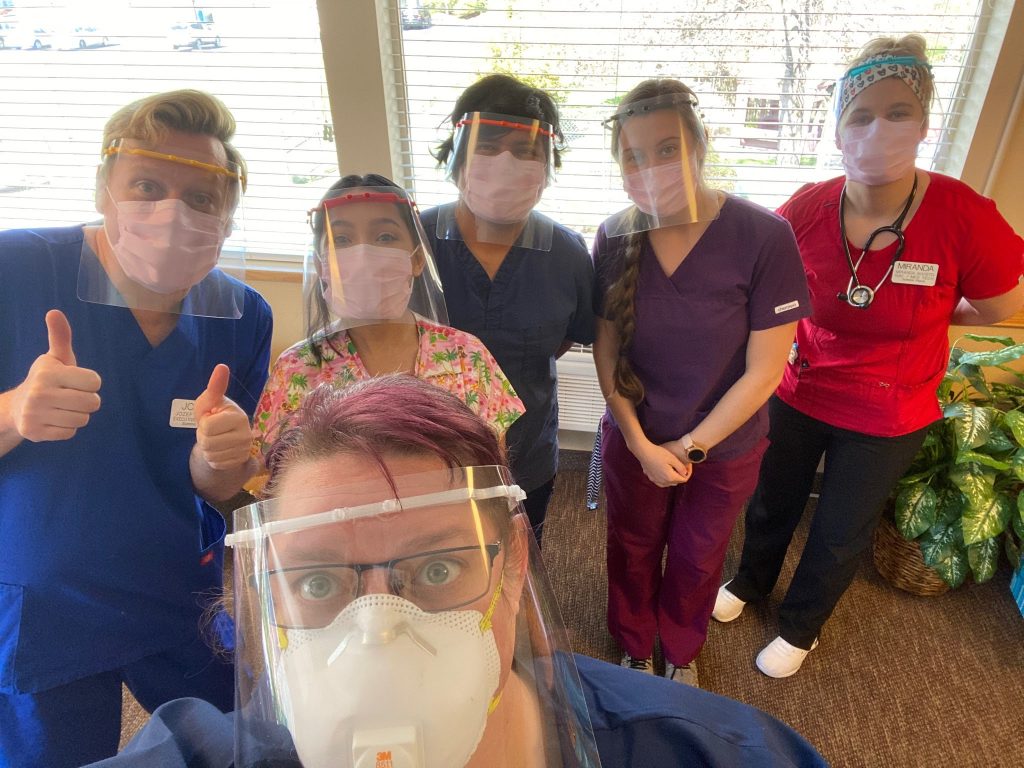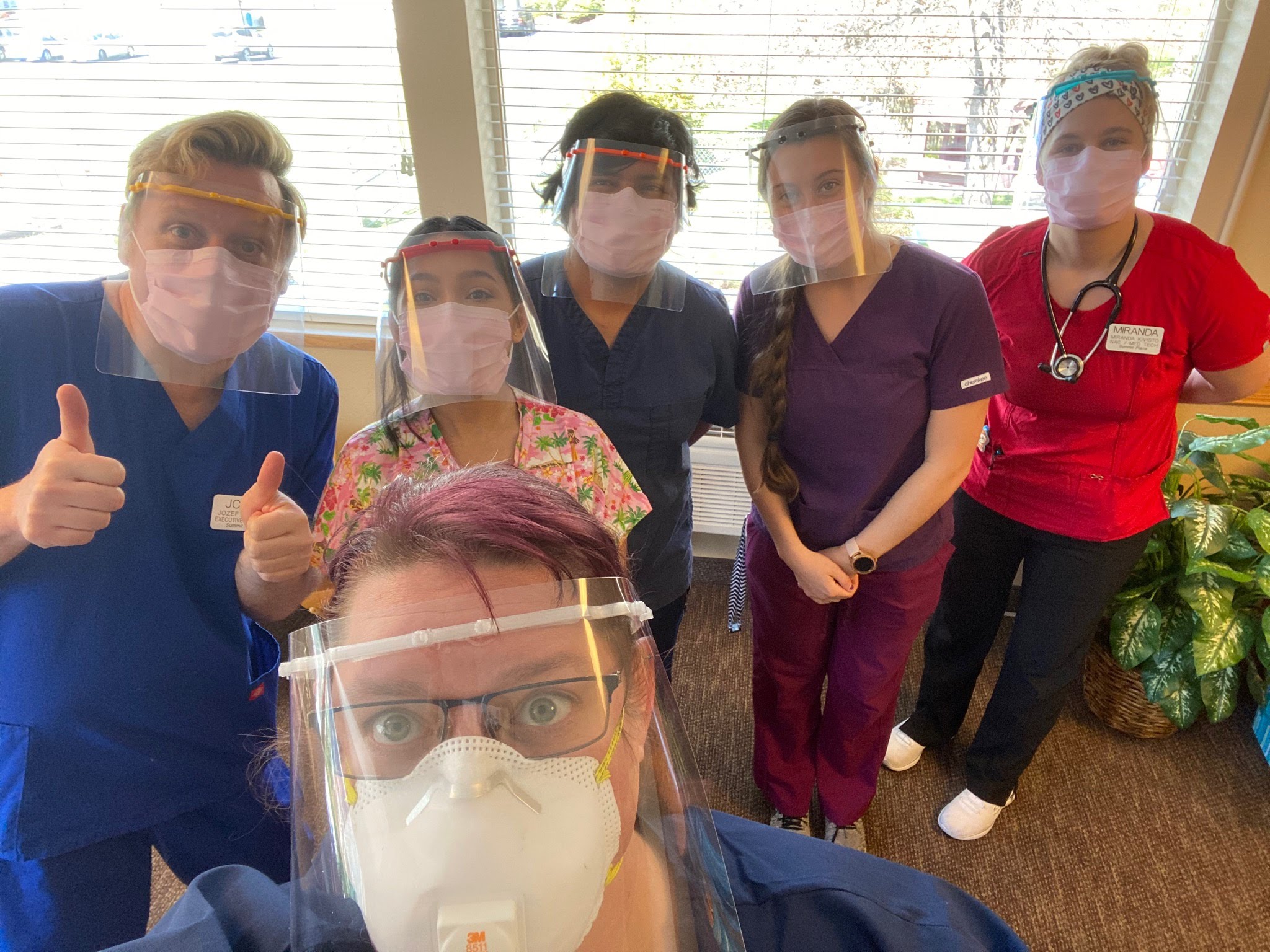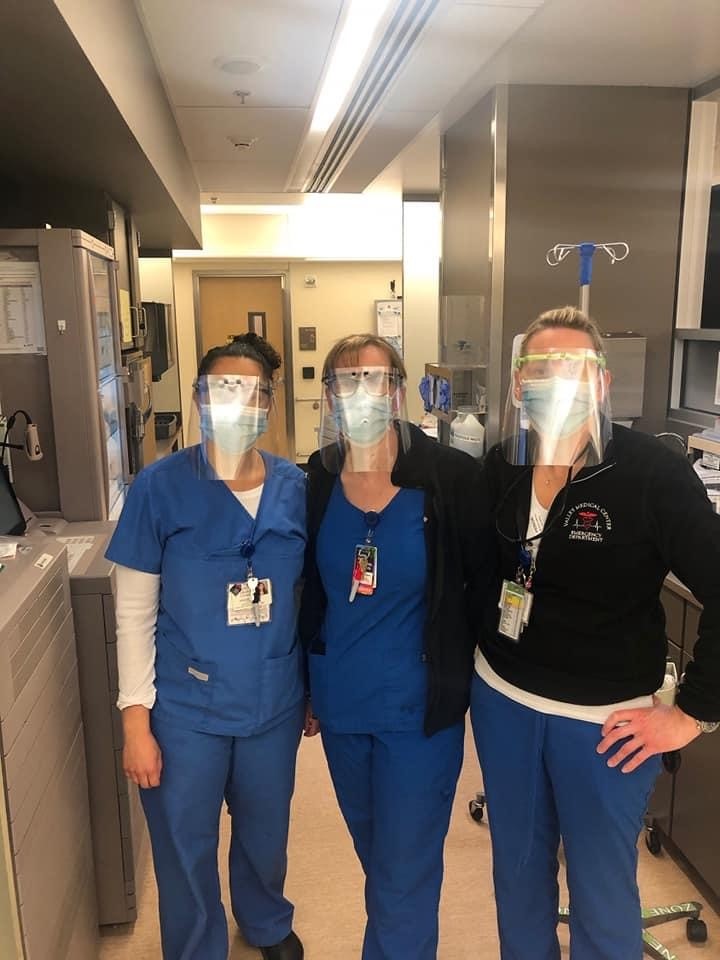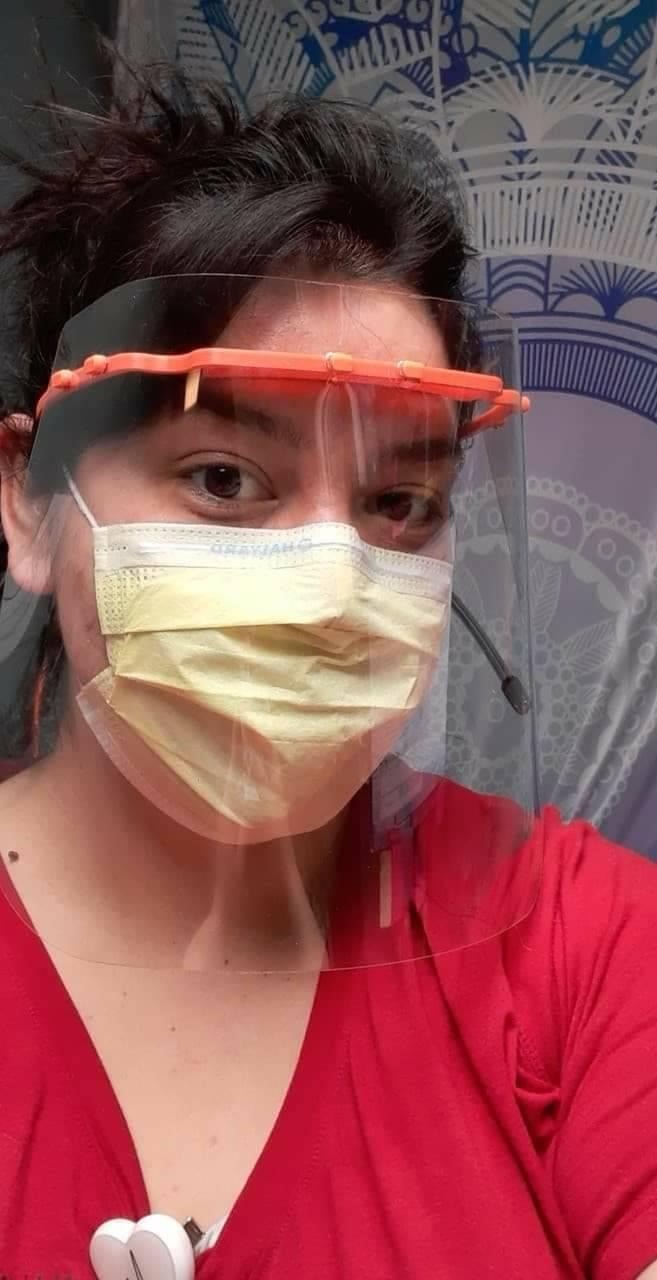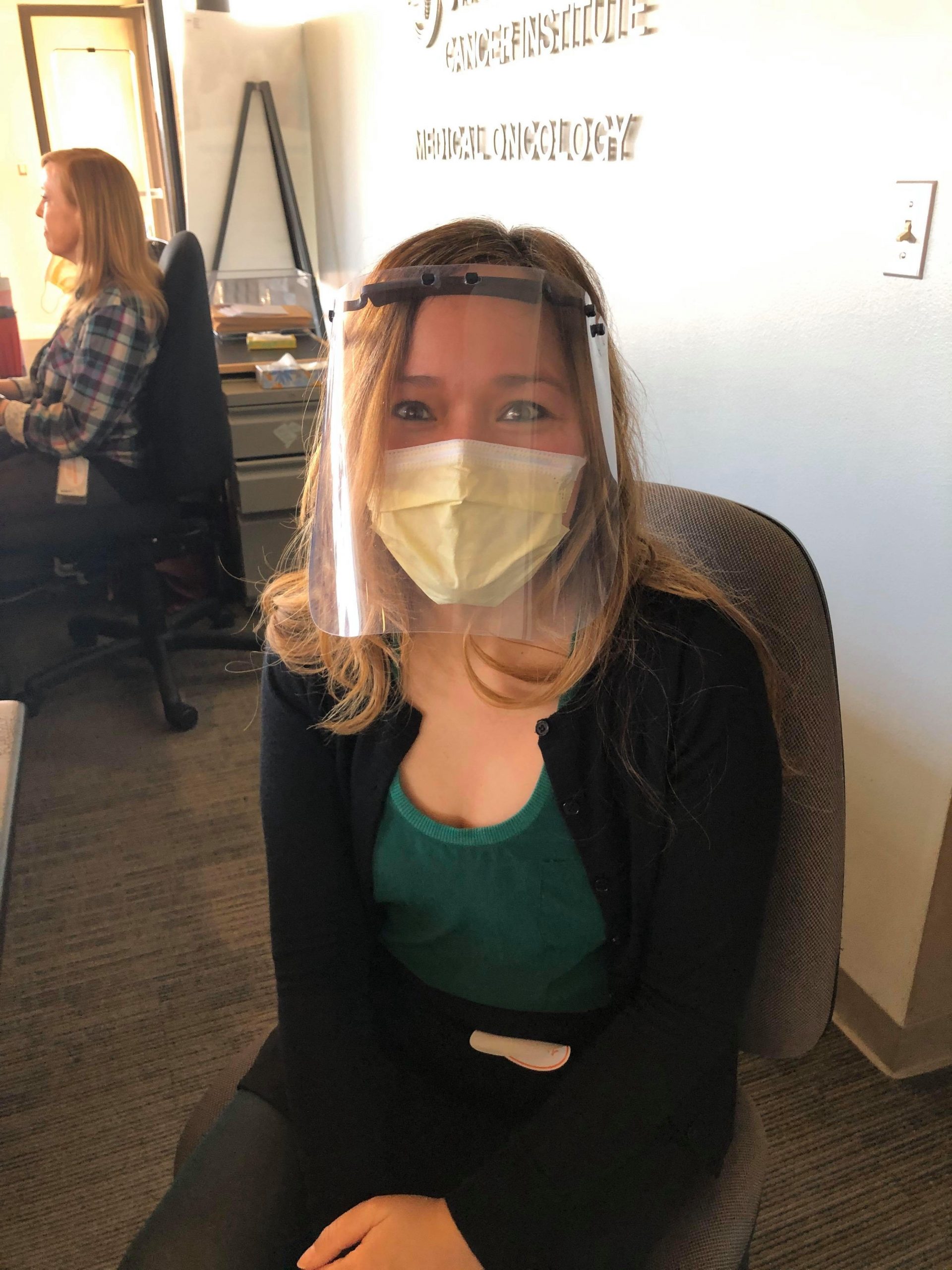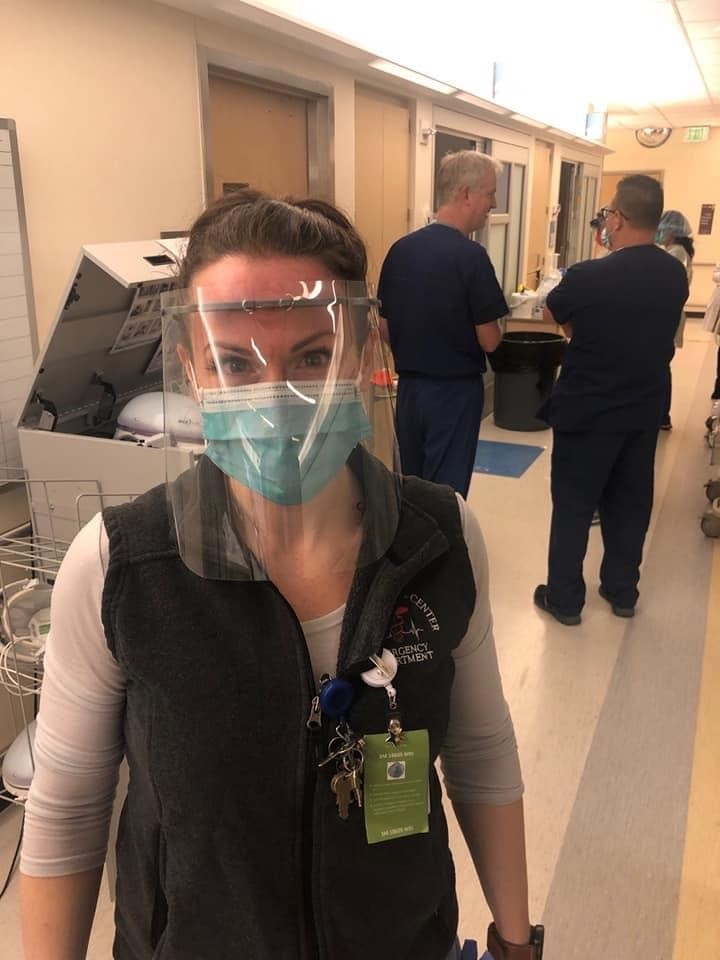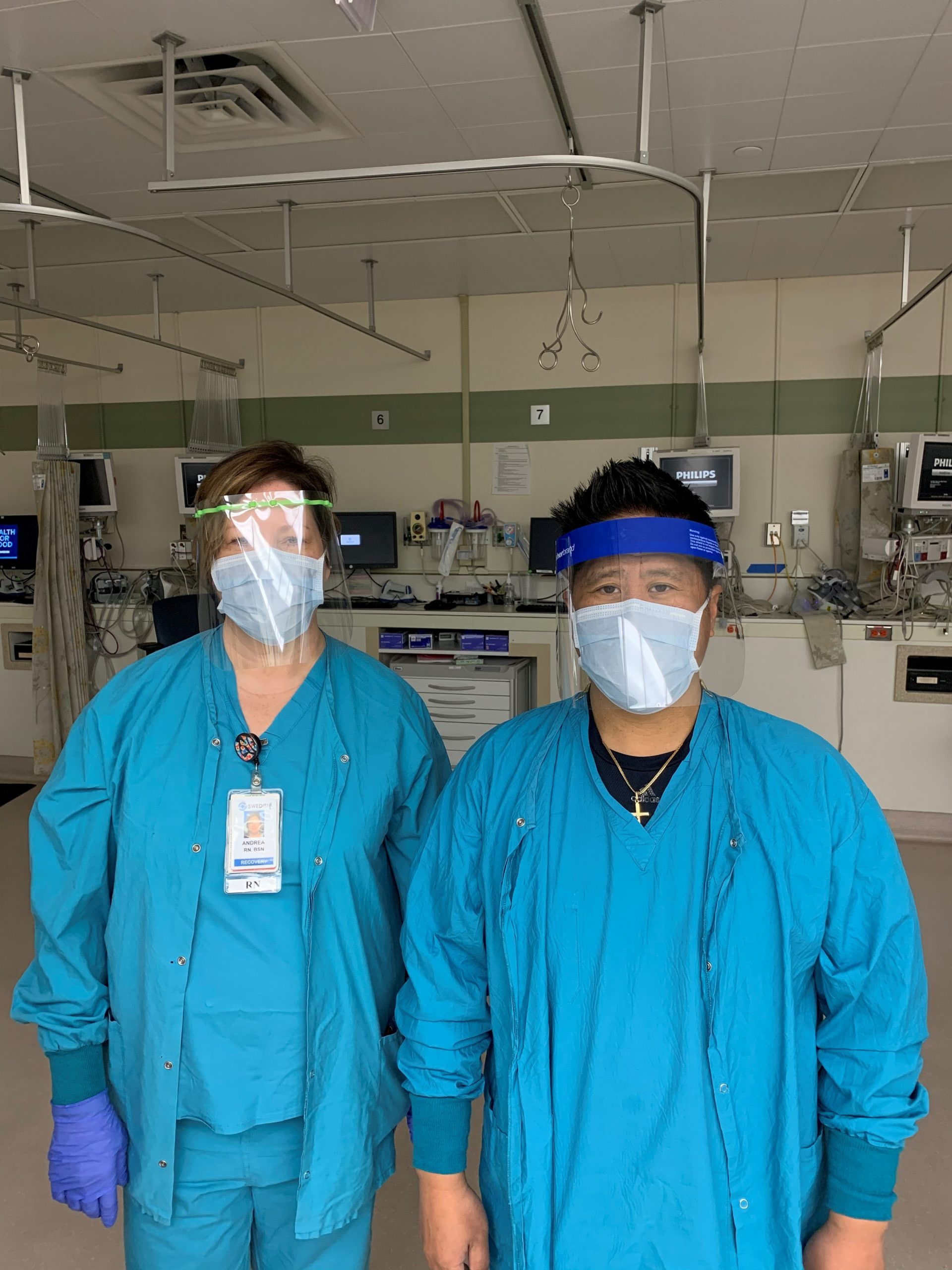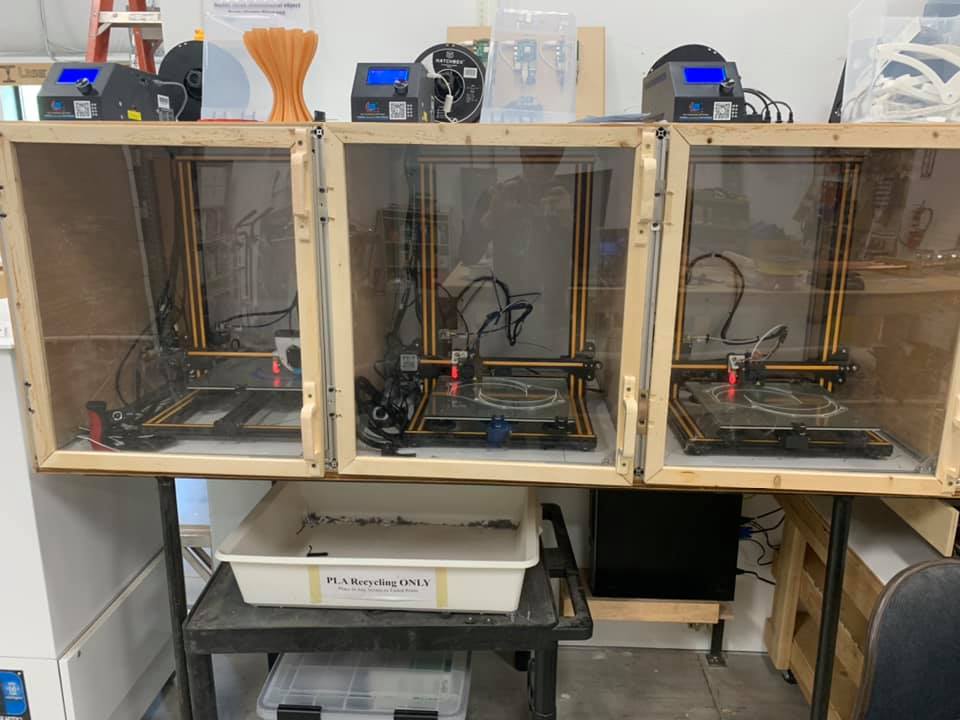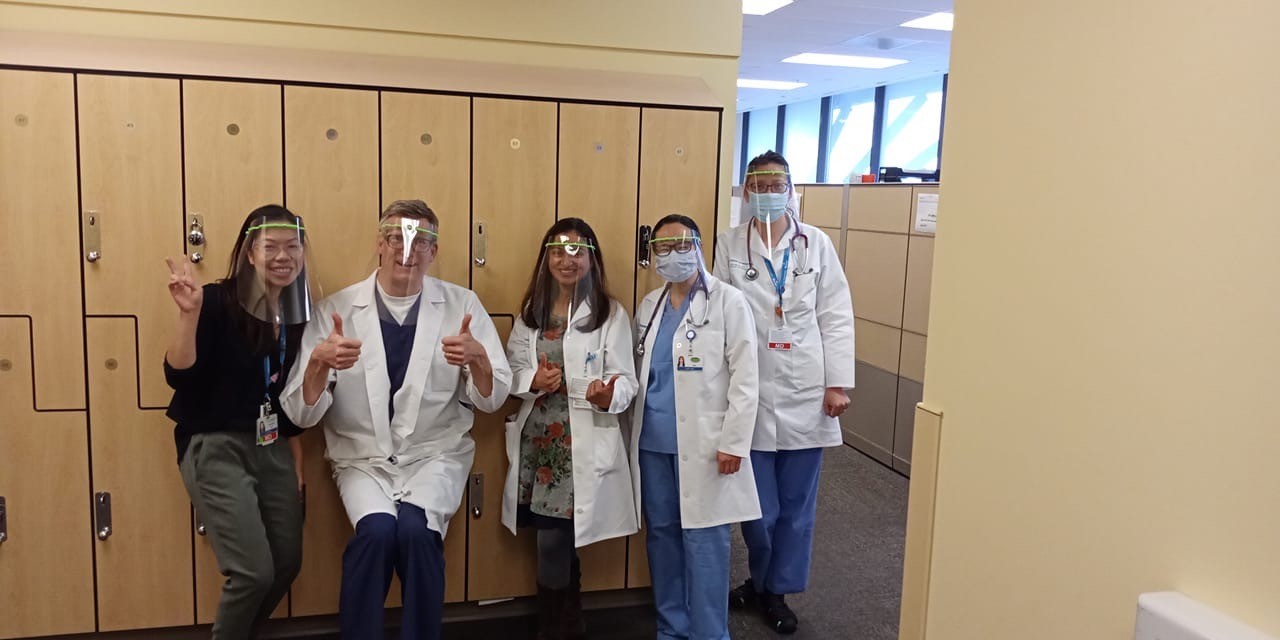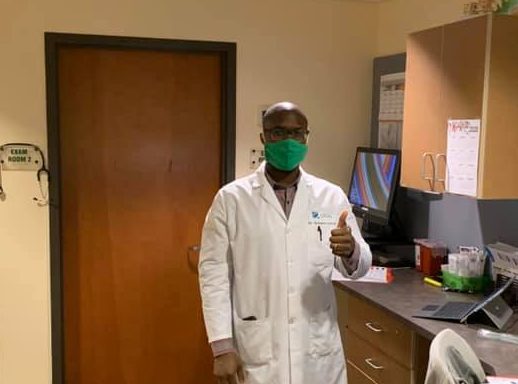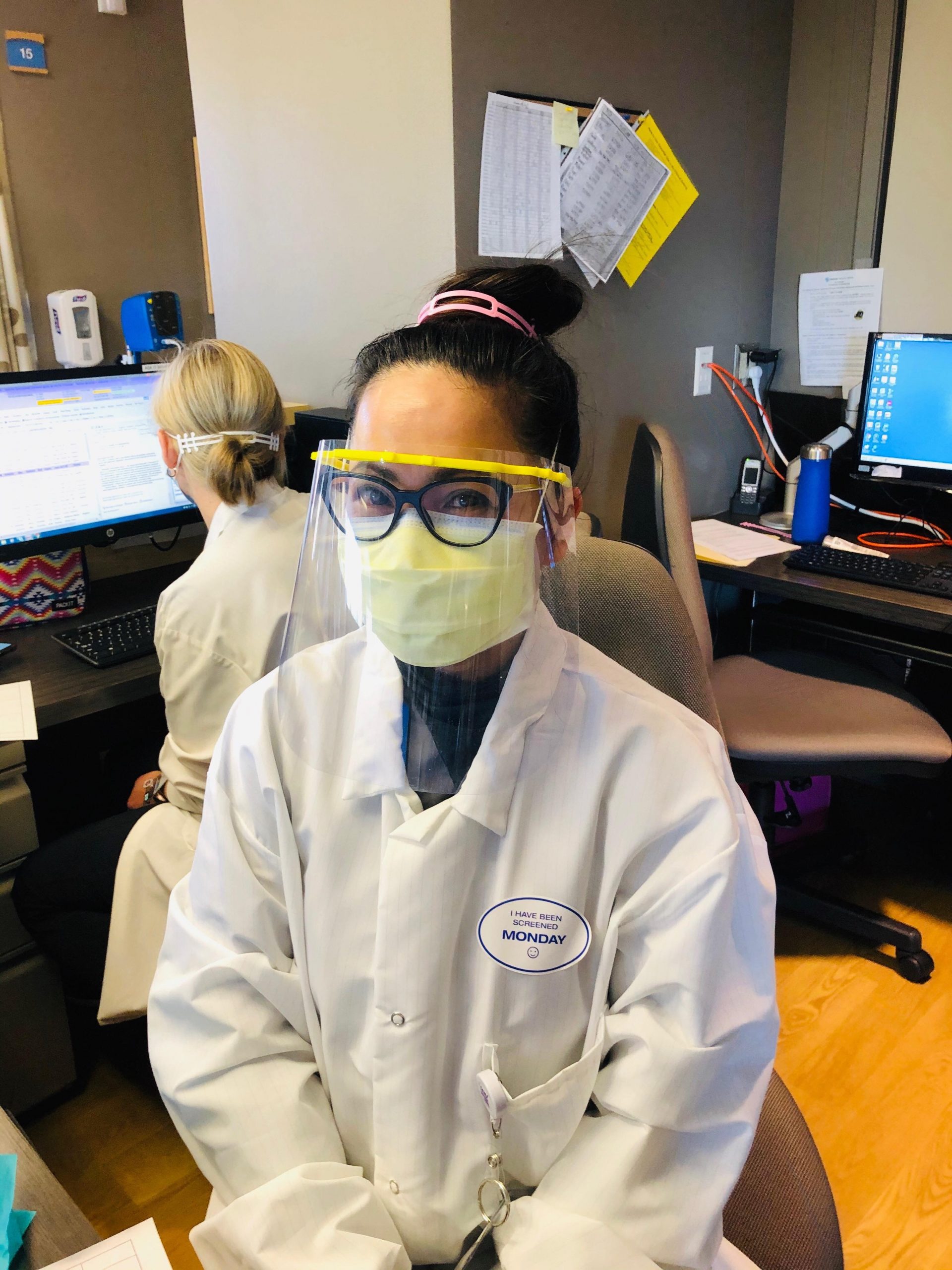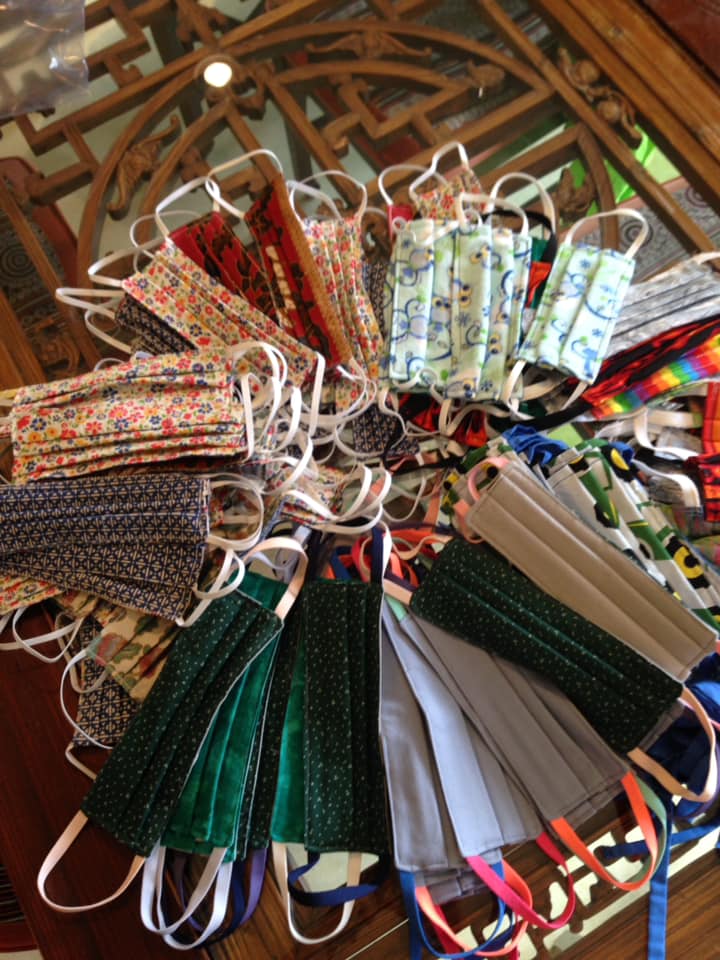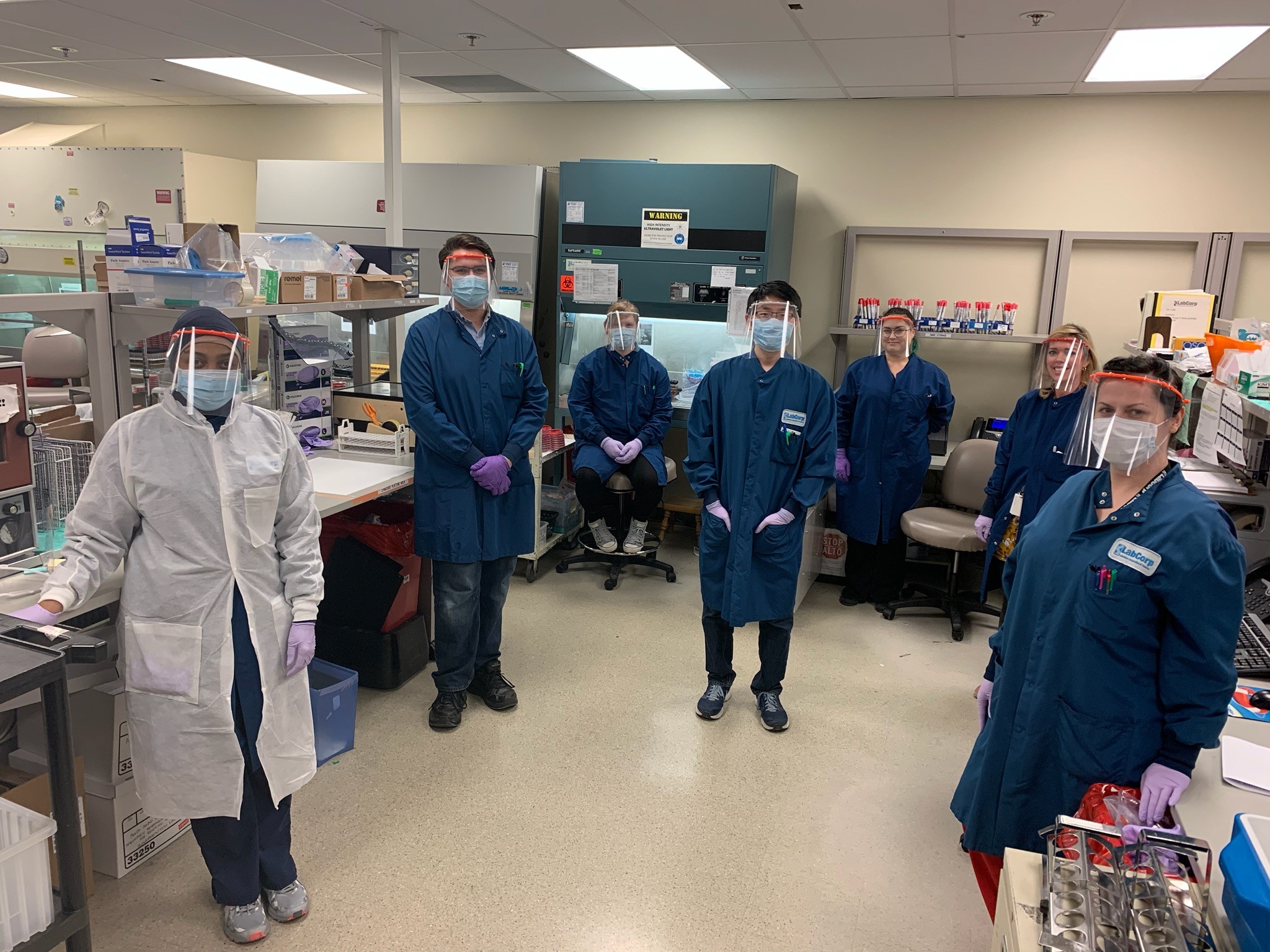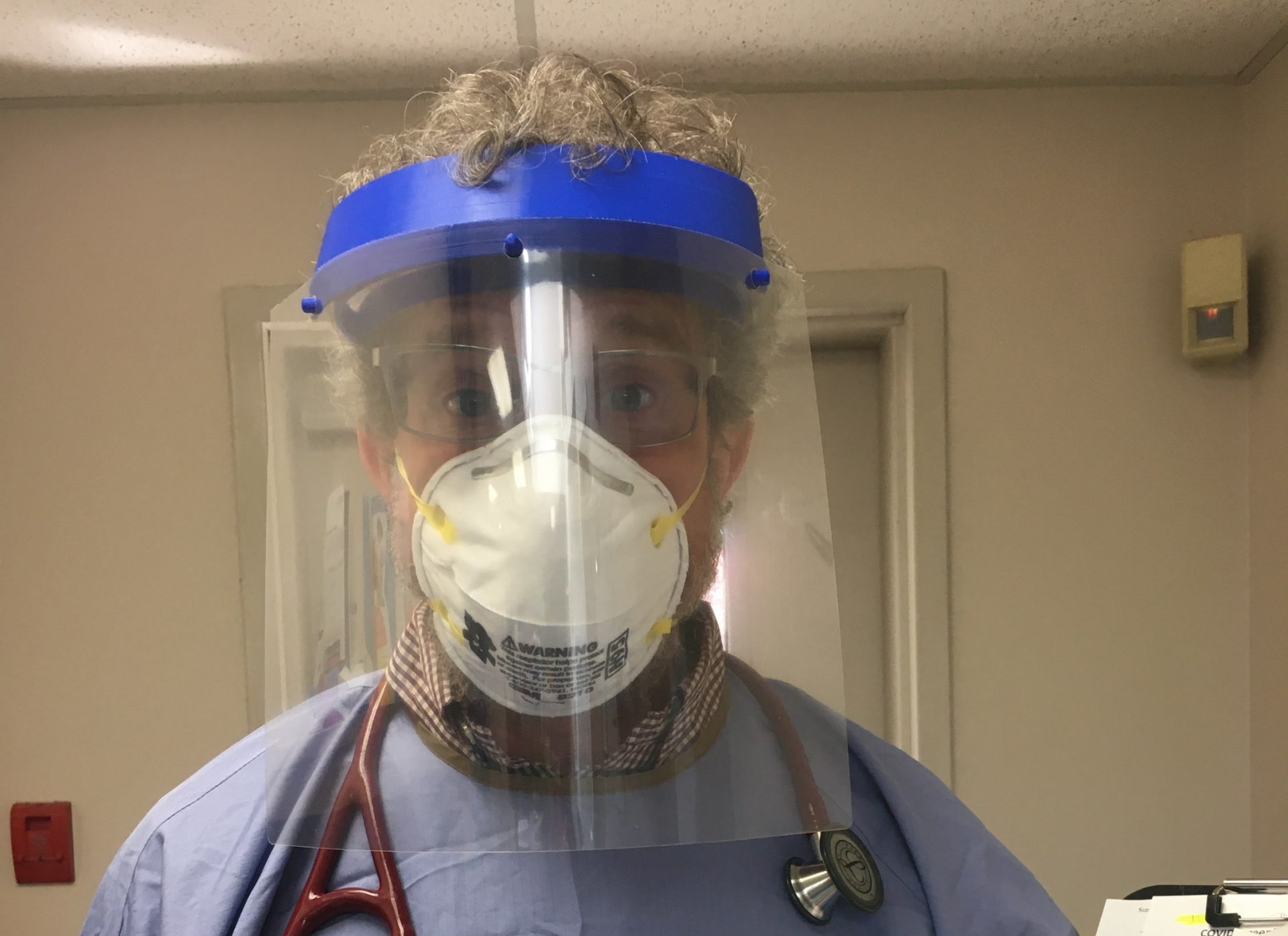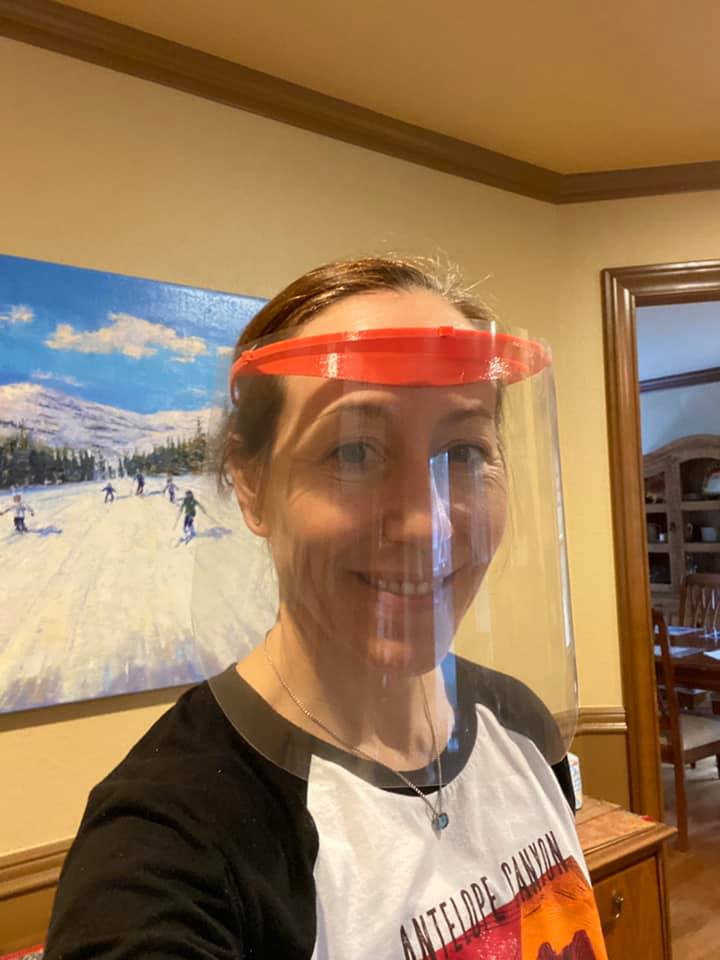 A Response Partnership
Arbutus Folk School

The Arbutus Folk School is a 501(c)3 non-profit based in Olympia, Washington. Our philosophy and programming as a folks school focuses on serving our mission:
Enrich the resiliency and vibrancy of individuals and communities through joyful learning, creative cultural expression, and appreciation of folklife.

The Arbutus Folk School Mission
The school provides enlivening learning experiences through a wide-range of activities focused on fostering appreciation, knowledge and access to craft, music, community, celebrations and lore.
Lacey MakerSpace

The Lacey MakerSpace opened in 2019 under the 501(c)3 non-profit Thurston EDC Center for Business and Innovation, in partnership with the City of Lacey and Saint Martin's University. We strive to be a catalyst for local economic growth by providing access to advanced design and fabrication tools, business and education resources, and skill development.
It is the mission of the Lacey MakerSpace to foster innovation, entrepreneurship, and skill building.
The makerspace is housed in a 3500 sq. ft. workshop that allows makers and innovators access to 3D printers, laser cutters, CNC machines, and much more.
South Salish Mighty Masks
South Salish Mighty Masks is a facebook group of nearly 500 strong and over 100 active volunteers who are donating cloth face masks to local organizations in need. Join the facebook group to participate, donate at gf.me/u/xurhxn, or email [email protected] to get involved.
Maker and Supply Contributors
Big Brothers Big Sisters
North Thurston School District
Audio Northwest
Saint Michael's Parish