Greetings Lacey Makers!
As the new Director for the Lacey MakerSpace, I'm thrilled to work with you in making this dream a reality. And that's the true heart of a makerspace – providing the tools and training to turn your innovative and amazing dream ideas into tangible objects. So let's get started!
The Lacey MakerSpace will be officially OPEN on June 29th! We'll be posting frequent updates in the next few weeks, keep an eye out. While the big tools have been purchased and the design center outfitted, we'll need your support to put the finishing touches on this project prior to opening.
But First: we need your input! Please take 2 minutes to answer a couple survey question and add your voice to the creation of the Lacey MakerSpace (open to the first 100 takers): https://www.surveymonkey.com/r/LQ8ZTS
Joseph Anderson
Director of the Lacey MakerSpace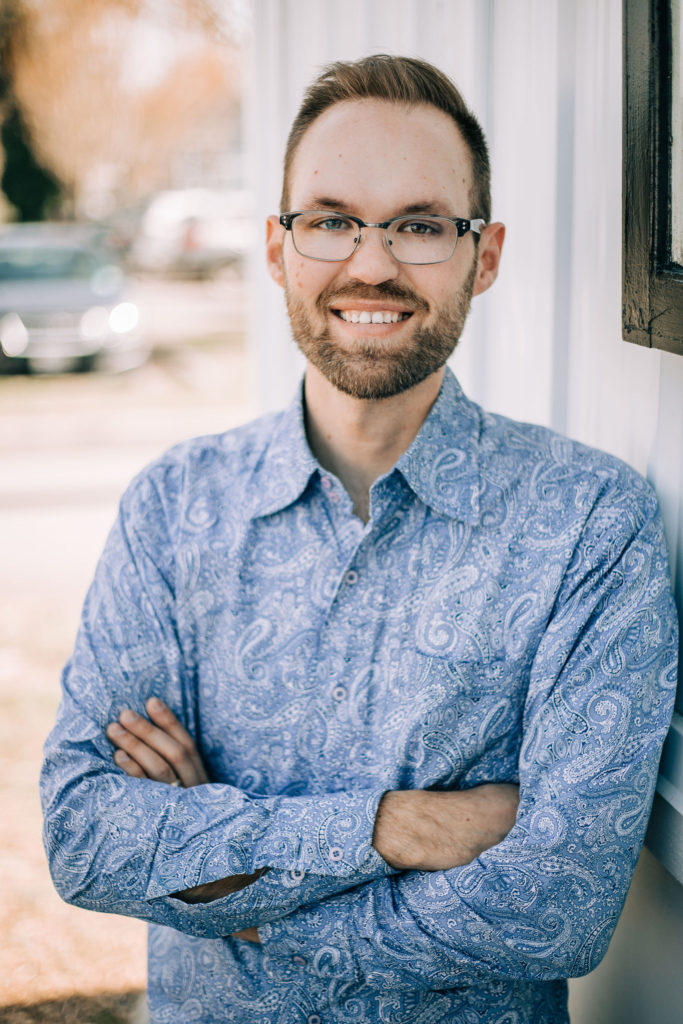 Coming Soon: Expect frequent updates moving forward, including:
Open House details
Equipment & workshop photos
Volunteer requests
Hours of operation
Membership options
and more!