The Lacey MakerSpace was created by the City of Lacey, the Thurston Economic Development Council, and Saint Martin's University as a response to the clear need to foster entrepreneurship and hands-on skill training locally. All three founders have permanent representation on the Executive Committee which governs the makerspace.
Executive Committee Members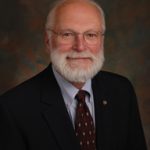 Graeme Sackrison is a 60+ year resident of the Lacey area. After serving in the Air Force (1966-1970), Sackrison had a long career with the Washington State Employment Security Department including 10 years as the Legislative Liaison. He served thirteen years on the Lacey City Council and was the Lacey Mayor for three terms. Currently, Sackrison is the President of the North Thurston Public Schools Board of Directors, President of the board at Lacey South Sound Chamber of Commerce,  a volunteer for the Thurston Economic Development Council. He is a strong supporter of Career and Technical Education (CTE). Whenever he can find spare time, Sackrison enjoys small boat building, hot rodding, and craftwork
VICE CHAIR: David H. Olwell, Ph.D.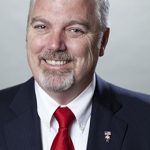 David H. Olwell, Ph.D., Professor and Dean of the Hal & Inge Marcus School of Engineering, joined Saint Martin's University in 2015. Dr. Olwell brings with him 25 years of experience on the faculty of West Point and the Naval Postgraduate School, where he also successfully led and significantly expanded the Department of Systems Engineering while serving as department chair. Prior to joining Saint Martin's, Olwell also served as a co-principal investigator on a major multi-million dollar research project from 2009-2014 that defined the systems engineering body of knowledge and developed the reference curriculum for graduate systems engineering.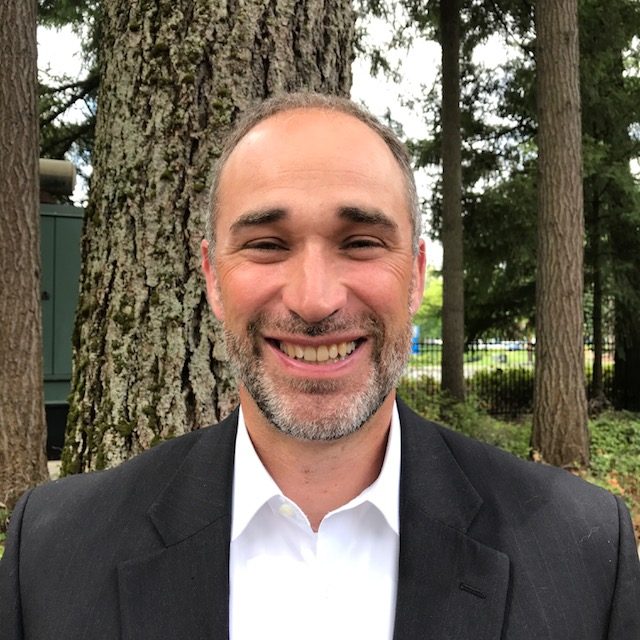 Rick Walk is the Director of Community & Economic Development for the City of Lacey where he has worked for 19 years. He is responsible for economic development, long range planning, land use permitting, and building and fire code implementation. He works closely with regional partners, private developers and property owners to partner in the implementation of the City's community vision. Walk brings to his position experience in city and rural county planning and has been responsible for the development and implementation of comprehensive plans, sub-area plans, urban center master plans, zoning and design codes, and environmental plans and ordinances.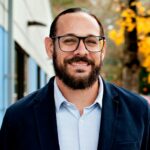 Before becoming the Manager for the Center for Business & Innovation Sean was the Program Director for the Washington Center for Women in Business. Prior to that he spent seven years teaching a wide variety of management and marketing courses at the collegiate level.   Additionally, Sean has nine years of retail management experience and has spent a total of eighteen years working in the retail sector with specialized experience in the action sports and outdoor industries.  Five years of his experience was working in a world class customer service environment.  In 2012 he completed a Ph.D. in Organizational Change and Development at Southern Cross University.  He conducted research in relation to environmentally responsible organizations, knowledge management and environmental performance.
ADJUNCT MEMBER: Brad Hooper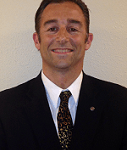 Brad Hooper has 25 years of experience in K-12 education. He was Career and Technical Education Director for the Olympia School District and, later, was the District's Technology Director. He served for eleven years as professor and Head Track and Cross Country Coach at Saint Martin's University. Currently, Hooper is the Technical Education Director for the North Thurston Public Schools and an adjunct professor at Pierce College and City University. He has received Executive Leadership Certification from the University of Notre Dame (2012) and accepted the Leadership Thurston County Graduate award (2011).
ADJUNCT MEMBER: Lisa Power, Ph.D.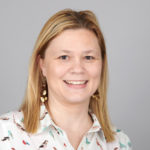 Dr. Lisa Power teaches marketing in the School of Business at Saint Martin's University in Lacey, Washington. She has taught business, leadership, and communications for more than 15 years. Lisa earned a PhD in Leadership Studies from Gonzaga University; she also has an MS in advertising and an MBA. Prior to her teaching career, Dr. Power worked as a marketer for technology startups and media companies.  She offers her experience in marketing and communication to the Lacey MakerSpace, as well as a passion for helping people within her community enrich their lives through education, creativity, and technology. Along with her family of inveterate tinkerers, Dr. Power enjoys using technology and design to solve everyday problems.
ADJUNCT MEMBER: Chad Bacon
DIRECTOR: Joseph Anderson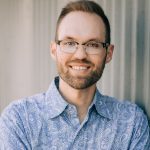 Joseph Anderson is the Director of the Lacey Makerspace. A life-long maker with a passion for functional design, Joseph is thrilled to be a part of a non-profit makerspace investing in our community. He's a recent transplant to the area and an avid outdoorsman. Joseph has spent his management career in young, rapidly growing companies, first in medical supplies and most recently in the solar industry. Now, Joseph loves teaching hands-on skills and helping makers create new products.
FABRICATION LEAD: Emily Crawford
Emily Crawford is a senior studying Mechanical Engineering at SMU with interests in manufacturing and green energy. She is the student chapter president of the Society of Women Engineers as well as the treasurer for the American Society of Mechanical Engineers.
She is inspired by the creativity that members and volunteers bring to the makerspace and is excited to help turn ideas into reality.
SHOP LEAD: Nathan Caldwell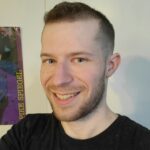 Nathan is a talented maker whose creatitivity knows no bounds. From 3D printing, to CNC routing, to laser engraving, he can do it all! Add sewing, injection molding, and CNC plasma cutting, you get the picture. He's upgraded and fixed nearly every tool in the makerspace, and works hard to maximize opportunities for the makers.