Join the MakerSpace Crew! As a non-profit, we rely on volunteers like you to advance the mission of providing access to advanced tools and training. Let us know if you can help!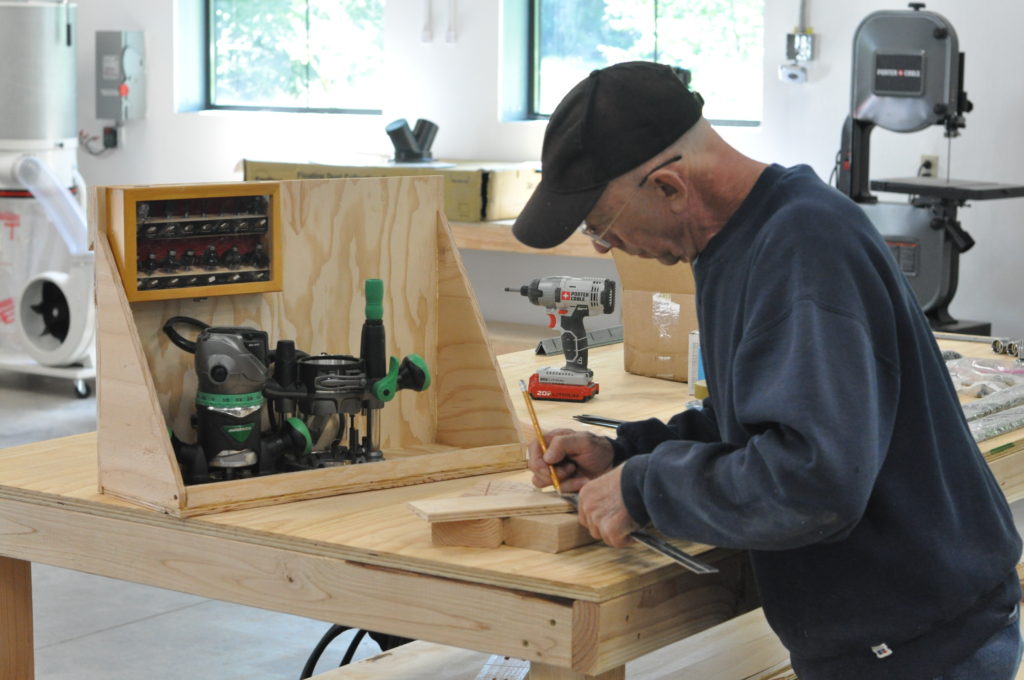 We welcome anyone who can assist with the administrative work, teaching & mentoring, fixing and improving the tools/shop, etc. The following are a few regular positions available,
Custodial
This position is eligible for a free makerspace membership! We need a couple volunteers to come in twice weekly to clean the shop, lobby and restrooms. This is a limited position, so the first ones to volunteer will be eligible for the free memberships!
Shop Lead
Be the boss! Looking for someone who wants to spend time assisting makers, giving tours, and assuring a safe environment. You'd be the person in charge!
Tool Master
Are you mechanically minded? Do you understand how tools like laser cutters and cnc machines work? We need a volunteer or three to keep our tools shipshape, do preventative maintenance, and repair them when needed. Without you we don't have tools!
WordPress Designer
Do you have WordPress experience? You can help make our website more interactive, visually  engaging and functional!
Copywriter
Have a way with words? You can be the voice of the makerspace and craft our external communications.
Database Administrator
Know your way around a SQL database? Help manage Compass 360 to make it functional for our members and volunteers.
Mentor
Familiar with any of our tools? Can you help someone learn and troubleshoot 3D printing, woodworking, welding, electronics, etc.? Be a mentor! Come work on your projects and be available to help other makers.
Instructor
Can you teach small classes in welding, 3D design, CAM software, embroidery, or how to take a project from their design to a finished product? Can you share your skills with a group? We're need instructors to cover the basics and more advanced skills in each part of the design and tool usage process.
Event Coordinator
Do you love creating and organizing events? Can you create a fun environment that inspires people to get involved? We need you!
Training Coordinator
Have great ideas for classes? Help create curriculum, schedule classes & workshops, and support the instructors.
Marketing Coordinator
Are you a social media wizard? Help us spread the word by creating content for social and traditional media platforms!
Maker Coordinator
Can you be the focal point of the maker community? We need you increase the engagement of our Lacey Makers and learn how to integrate various maker disciplines to foster collaboration. Help the makers take ownership in the Lacey MakerSpace!
Grant Writer
Do you like to write? The makerspace is funded primarily by grants and business sponsors, so this role is vital to our success! We'll need a few people working together, this is a team effort.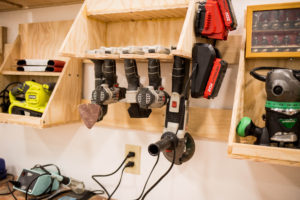 Have a skill that we didn't cover? We're just getting started, so let me know how you can contribute!
Have questions? Email [email protected]