Thur. 4pm-7pm
Fri, Sat, Sun 11am-6pm

St. Martin's University Campus
Zaverl Hall – Building 5
Baran Drive Southeast
Lacey, WA 98503
The Lacey MakerSpace is an "Innovator's Workshop" that's open to the public. With high tech fabrication tools and education resources, you can become empowered as a maker, innovator or small business.
Your support fosters innovation and creativity in the South Sound region. Sponsorship, tool donations, and volunteering make it possible, thank you for making a difference!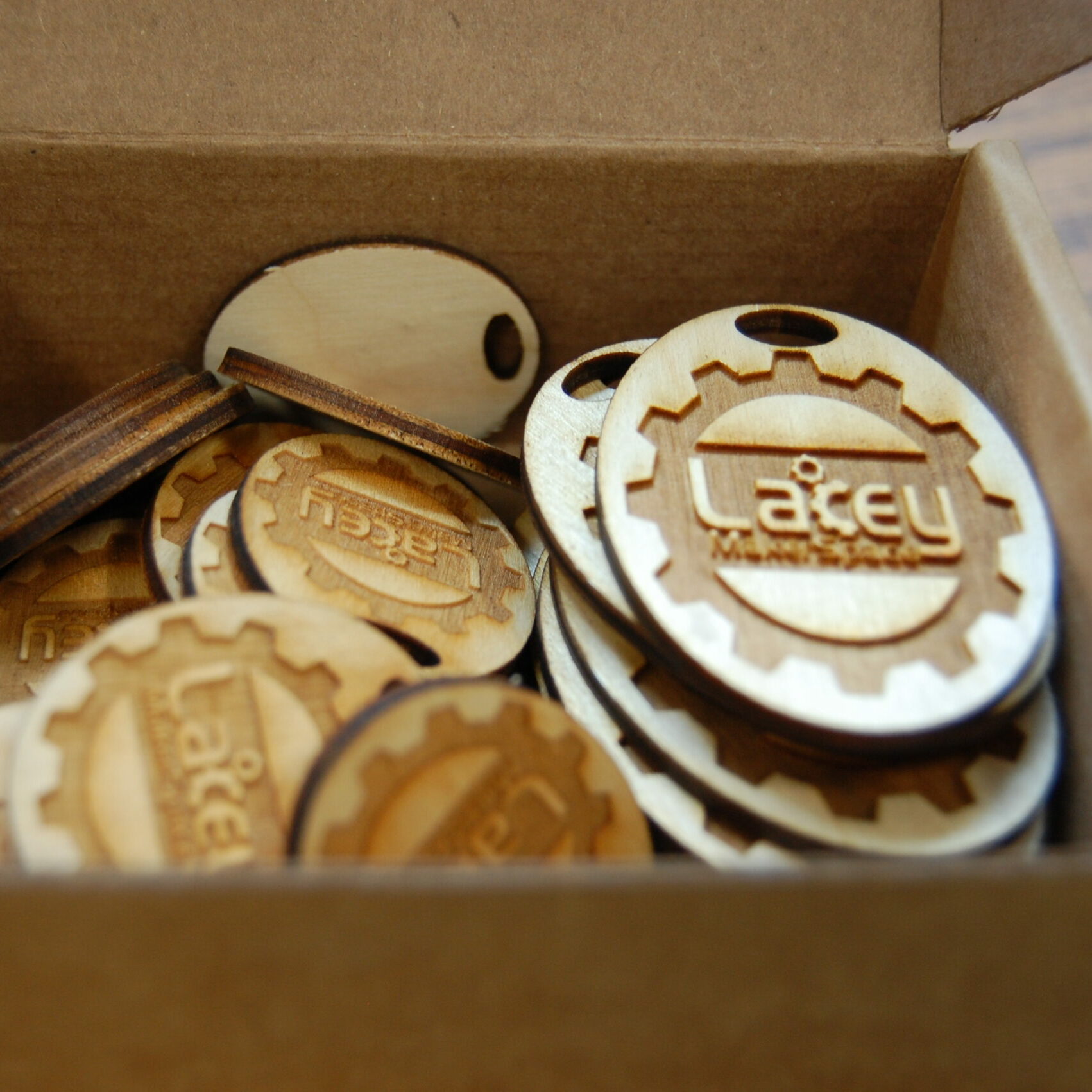 See how you can bring your idea to life!
Membership allows you to come to the makerspace and use the tools during our open hours.

LMS is the learning and making place! Take a class or workshop to gain skills and make awesome stuff!
Our expert makers will provide in-depth instruction and assistance to assure your project meets your expectations.

Looking for a little help to bring your idea to life? Our staff is here to help you design and fabricate your next big (or small!) project.