Have an idea?
Make it at the MakerSpace!
The Lacey MakerSpace is a non-profit providing community access to high tech fabrication tools and training. Your support fosters innovation and creativity in the south sound region. Sponsorship, tool donations, and volunteering make it possible, thank you for making a difference!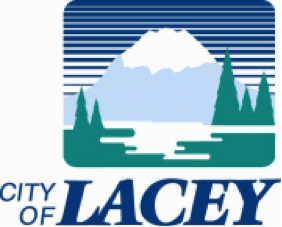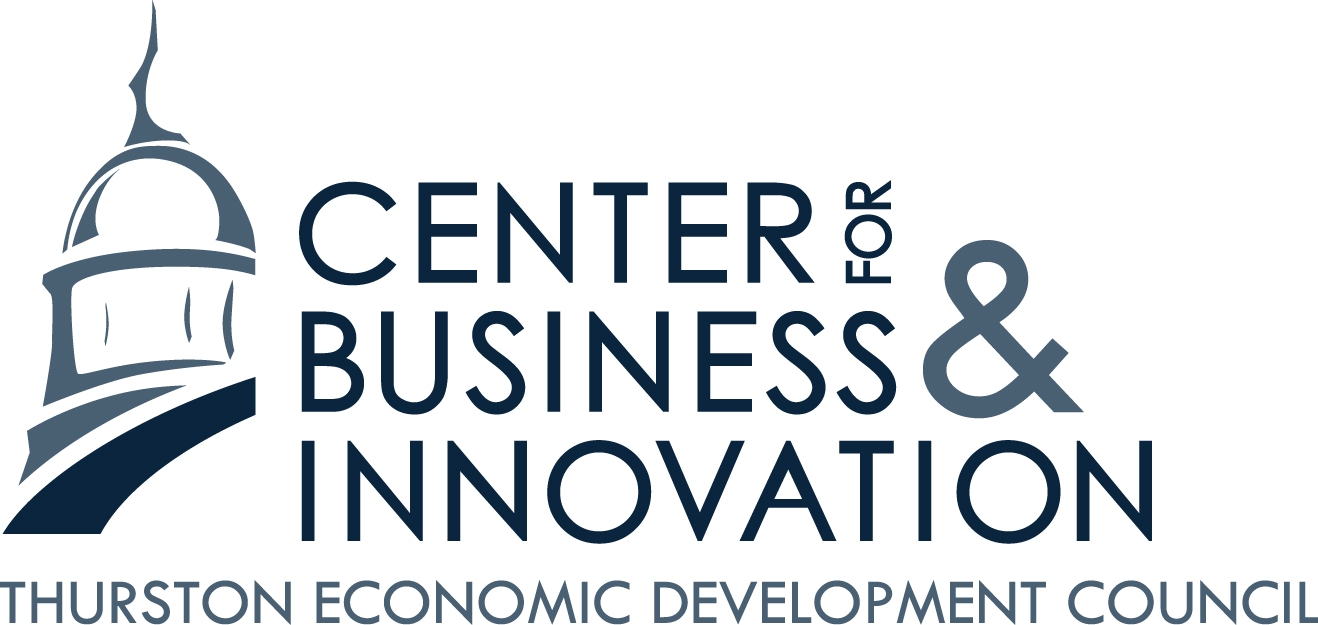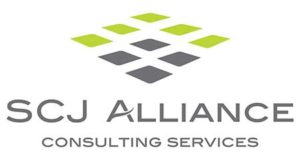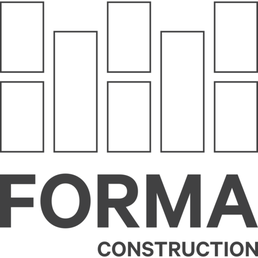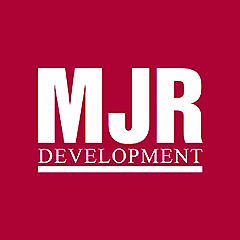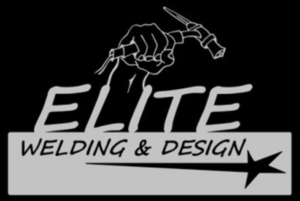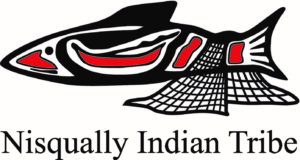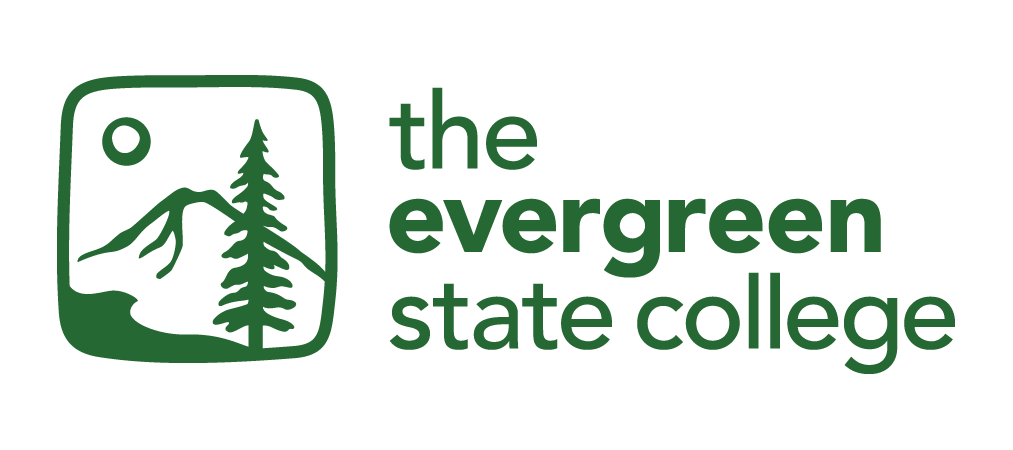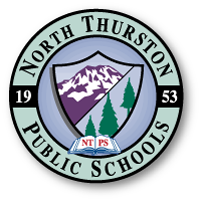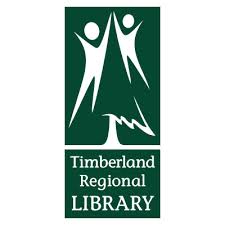 Monday          4pm to 7pm
Tuesday          4pm to 7pm
Wednesday     4pm to 7pm
Thursday         4pm to 7pm
Friday             4pm to 7pm
Saturday        11am to 5pm
Sunday               CLOSED
Zaverl Hall - St. Martin's University Campus
Building 5
Baran Drive Southeast
Lacey, WA 98503
Thanks to Advance 360 Imaging for donating the Virtual Tour!
Since the virtual tour was filmed, our toolset has doubled. Stop by for an in-person tour to see what's new!!