Through community and volunteer sponsorship, the Lacey MakerSpace is a public resource that assists entrepreneurs to turn their new ideas into reality, allow small businesses to prototype new products, Makers to enhance their skills to become more valuable in the job market, and craftspeople to complete projects.

The vision for the Lacey MakerSpace is to provide a space for people to learn, create, and collaborate. By encouraging innovation and creativity, Makers are able to better their community, develop new skills, and create useful products. The Lacey MakerSpace provides a portal to the modern world of workforce and economic development.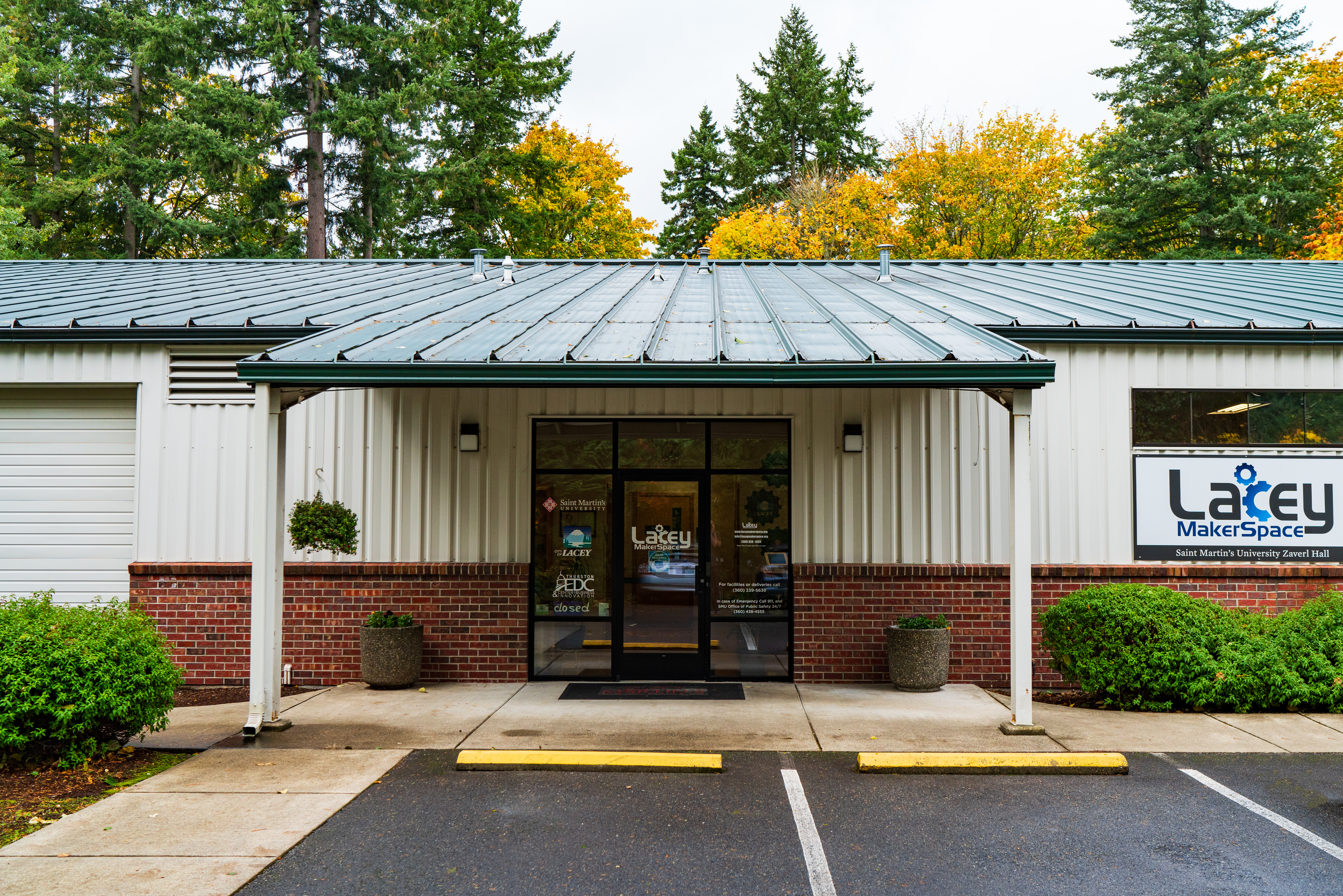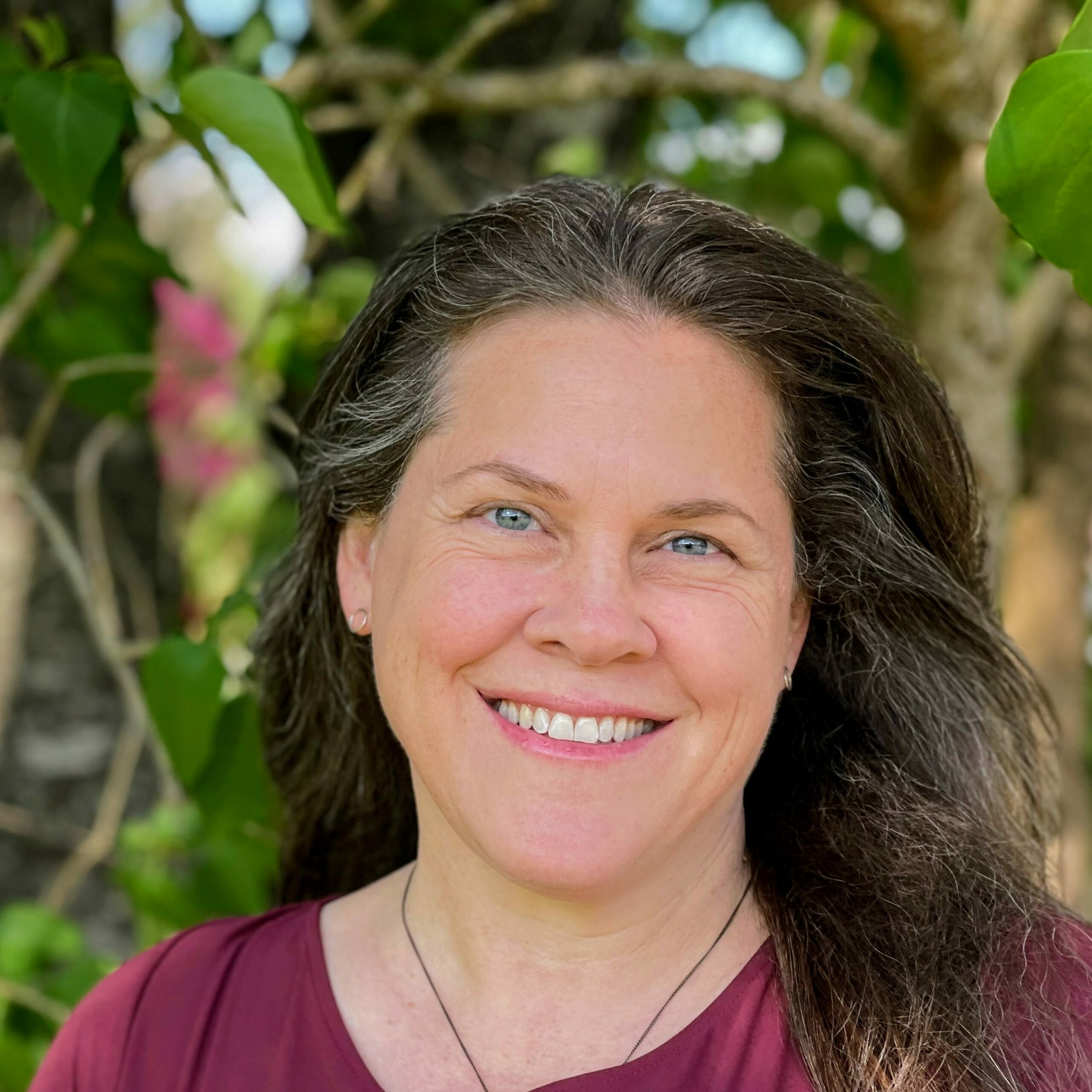 Michelle Pope
Nathan Caldwell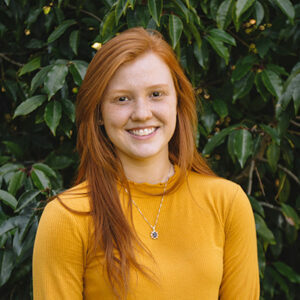 Emily Crawford
Executive Committee Members
Graeme Sackrison
David H. Olwell, Ph.D.
Rick Walk
Sean Moore
Brad Hooper
Lisa Power, Ph.D.
Chad Bacon