Sponsors and donors make the MakerSpace possible!
All services (memberships, classes, etc.) are subsidized by generous community donors
who share our vision of fostering entrepreneurship and hands-on skill training.
Interested in sponsoring a class, event, fabrication tool or area?
Contact Us for current opportunities! As part a 501(c)(3) non-profit, all donations are tax deductible.
Kind Words from our Members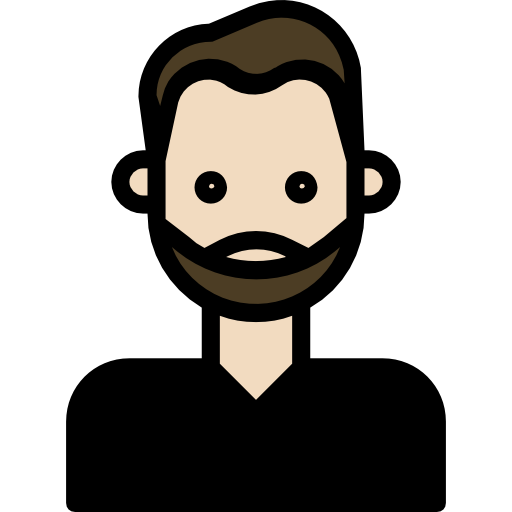 John, entrepreneur
I would like to express my appreciation to everyone involved in operating the Lacey MakerSpace, for doing a fine job, and making tools and equipment available to those who do not have their own. The staff and volunteers are knowledgeable and helpful, but moreover, as interested in getting the members projects done as the members are.
My wife and I run an established ceramic art business. We wanted to expand and give laser art a try. The initial costs for such a venture are overwhelming, and therefore prohibitive. Lacey MakerSpace provided the perfect vehicle. We were able to use their laser and knowledge to produce our prototypes and get started, which would have been impossible otherwise.
I want to specifically thank Joseph Anderson for all his help and encouragement.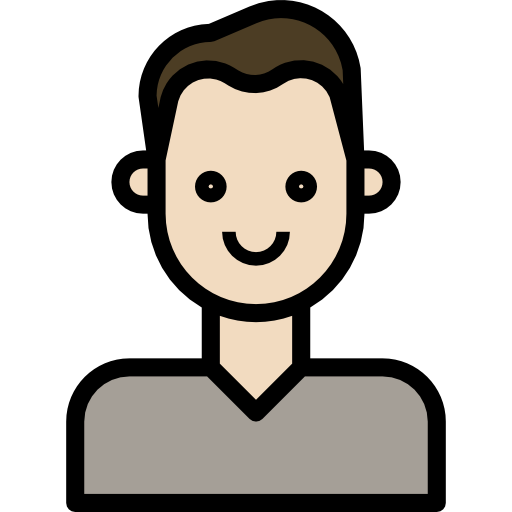 Andrew, teacher
The Lacey MakerSpace has been a great addition to our community. I have been a member since it opened, and I have been able to teach several classes there as well. As a maker, I have relied on access to tools that I do not have at home. The laser cutter and the large 3D printers have helped me complete several projects that I would not have been able to otherwise.
As a high school CTE teacher, I have been able to help the MakerSpace by offering classes in 3D printing and 3D design. The 3D printing classes allow students to go from a simple design to an object they can hold over the course of a morning. The eight-week Fusion 360 class gave students an in depth understanding of how to create 3D designs that can then be used in prototyping and manufacturing. The biggest take away from these classes was not just the skills, but confidence that students could be makers.