The pandemic has changed normal operations for everyone. Here's some quick answers on it's impact at the Lacey MakerSpace.
---
Is the makerspace still open?
YES - See our Open Hours for details.
CLASSES are slowly reopening, check our Classes page for the latest.
What is the Lacey MakerSpace doing about COVID-19?
STERILIZATION - there's no substitute for cleanliness, so we're assuring everything is sanitized thoroughly daily.
PERSONAL PROTECTIVE EQUIPMENT - you must wear a mask or shield at the makerspace. Disposable gloves are available for use in the space.
LIMIT EXPOSURE - we're limiting access to assure social distancing.
What should YOU do?
NO SICKNESS - if you're showing any symptoms or not feeling well - GO HOME.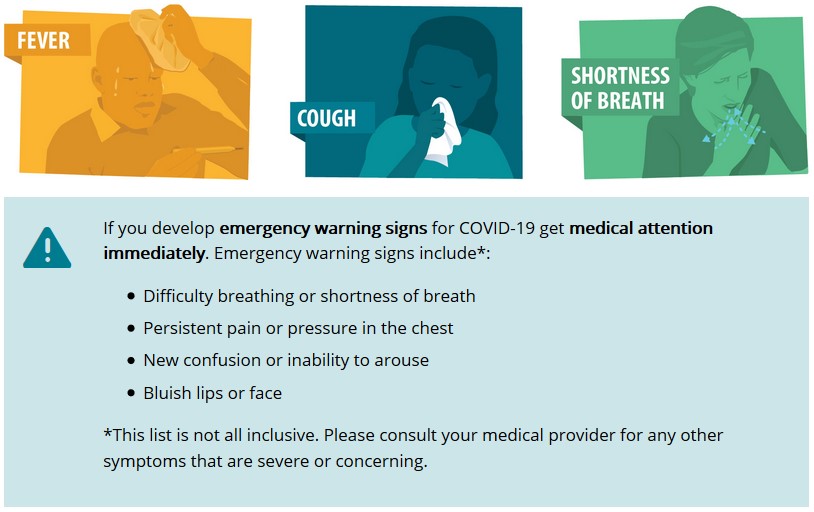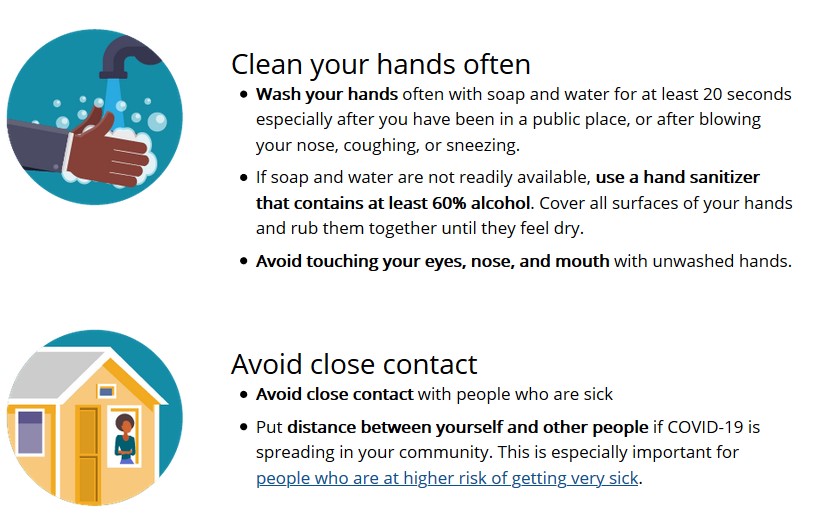 The above information is taken from the Center for Disease Control website.
Worried about your small business?
The Thurston Economic Development Council Center for Business and Innovation (an LMS founder) has put together a list of resources to help: https://thurstonedc.com/resources-for-small-businesses-impacted-by-coronavirus-covid-19/