Update 4/6: PARTNERSHIP with Arbutus Folk School & South Salish Mighty Mask
With the explosion in demand for 3d printed face shields and cloth masks, and volunteers pouring in, we've partnered with Arbutus Folk School and South Salish Mighty Mask to assure those on the front lines of this fight have the supplies they need. See our COVID Response page to get involved!
---
Update 3/28: VOLUNTEERS NEEDED
With the shortage of Personal Protective Equipment for clinicians and caregivers, we're joining the effort to create PPE that will bridge the gap. If you can source materials, sew, 3D print, cut and assemble kits, organize the help effort, or be a runner, please contact us to help! Email [email protected].
Supplies Needed:
Filter Material for masks
Transparent Plastic for face shields
Filament for shields and masks
Elastic for cloth masks
Metal Strips for cloth masks
---
Update 3/23: Closure Continues
Governor Jay Inslee has add two weeks to the shutdown, so we continue to be closed to the public. If you are a member and working on a project to help with the COVID-19 pandemic, and require the resources of the makerspace, we are happy to open our doors to you. We are also coordinating the creation of DIY masks for those in need, stay tuned as we sort out details.
---
Update 3/16: CLOSED
Governor Jay Inslee has announced a temporary shutdown of social gathering places in order to curb the spread of the virus. Per his directive, we are temporarily closing our doors to members and volunteers. We anticipate reopening soon by appointment only in order to limit the number of people in the space. Stay tuned, we'll update frequently as events unfold.
Link to Gov. Inslee's press release: https://www.governor.wa.gov/news-media/inslee-announces-statewide-shutdown-restaurants-bars-and-expanded-social-gathering-limits
---
What is the Lacey MakerSpace doing about COVID-19?
STERILIZATION - there's no substitute for cleanliness, so we're assuring everything is sanitized thoroughly daily.
PERSONAL PROTECTIVE EQUIPMENT - disposable gloves are available for use in the space (bring your own mask if needed)
LIMIT EXPOSURE - we're keeping classes very small, and assuring attendees are not displaying any symptoms prior to attending.
Is the makerspace still open?
NO - we are closed until the state allows us to reopen.
CLASSES are postponed. Registered attendees will receive an email notification as classes are rescheduled. Feel free to contact us directly with any questions:

[email protected]
What should YOU do?
NO SICKNESS - if you're showing any symptoms or not feeling well - GO HOME.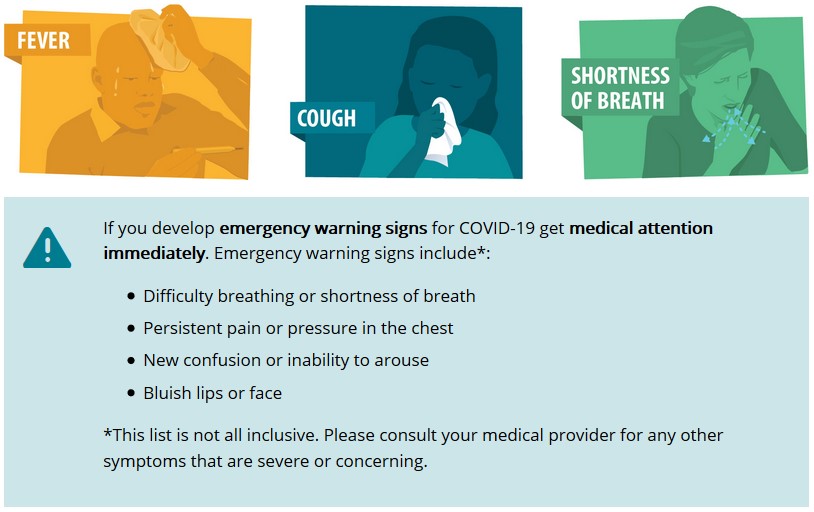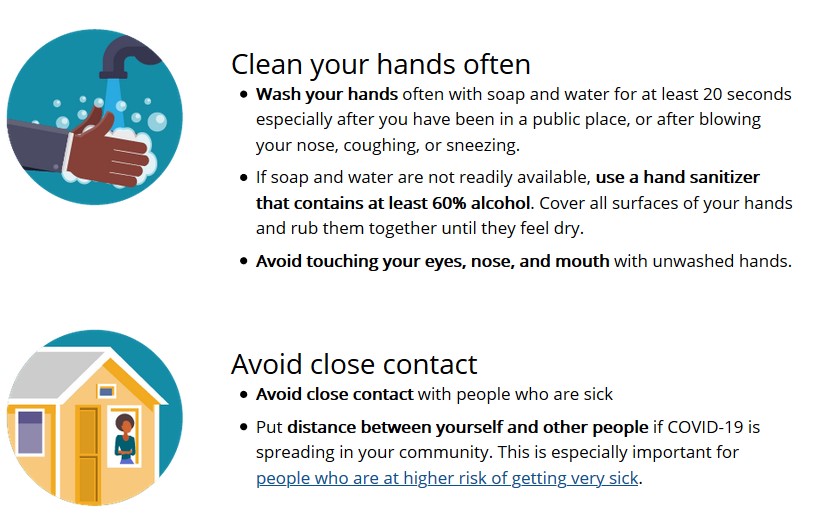 The above information is taken from the Center for Disease Control website.
Worried about your small business?
The Thurston Economic Development Council Center for Business and Innovation (an LMS founder) has put together a list of resources to help: https://thurstonedc.com/resources-for-small-businesses-impacted-by-coronavirus-covid-19/
We'll post updates on this page and social media as things change. Stay safe!